More to come soon... website under construction
Please support our 2017 Building Campaign for the new Crossroads Women's Center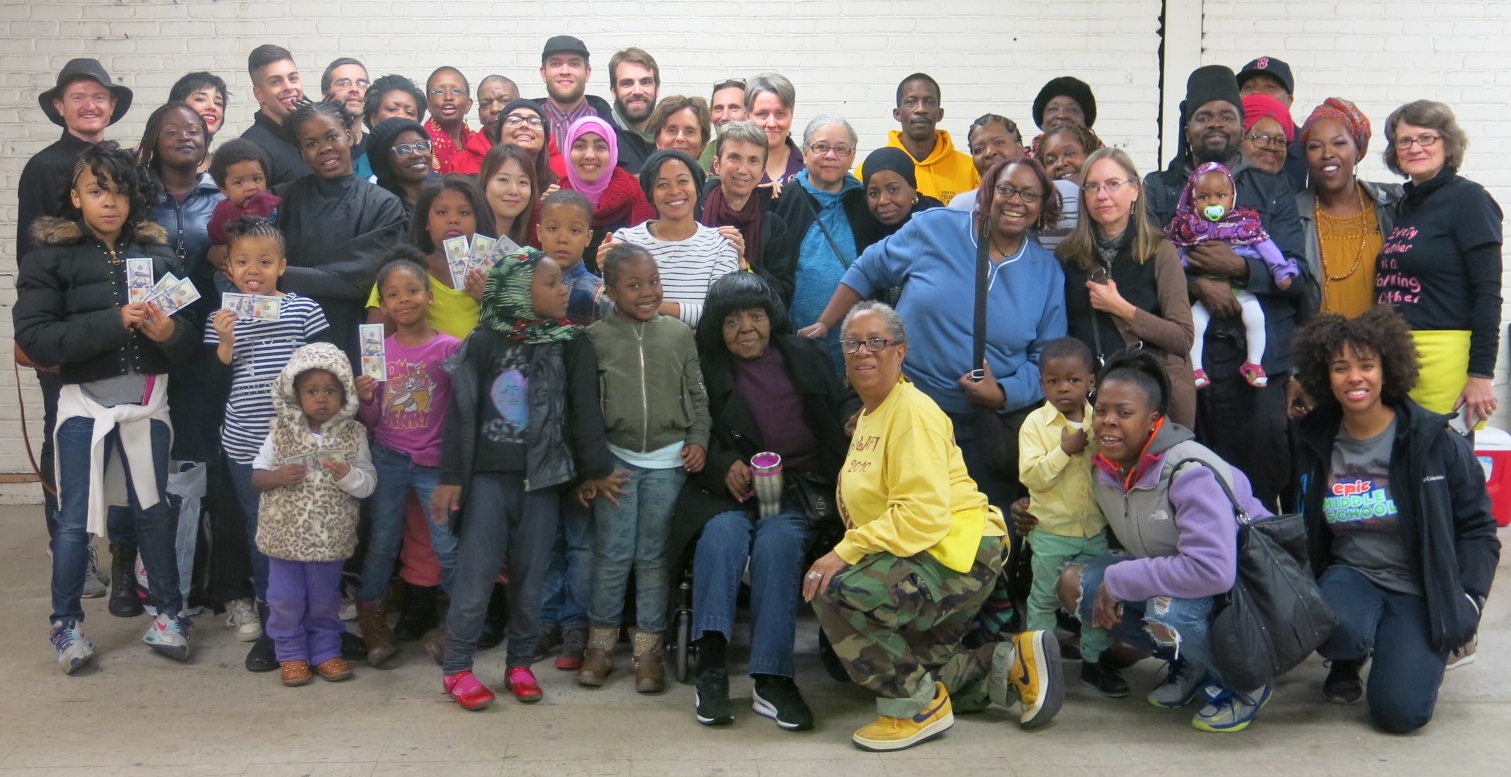 Now more than ever, a space is needed where those whose survival and rights are under threat can come together across divisions to protect one another and build the movement for a more caring world.
The new Crossroads Women's Center in Philadelphia has the potential to be a resource for such efforts, locally, nationally, and internationally.
In Los Angeles, Philadelphia, and San Francisco, and with our sister women's centre in London, we pooled our resources for over 18 years and, with careful saving, were able to get a new building. We are now putting huge efforts into gathering pro bono professional advice and fundraising to develop it into a welcoming, accessible, environmentally and community friendly space.
But all the goodwill and volunteer effort will not pay for everything. We need your financial help for repairs and renovations estimated at $200,000.
For 18 years the Crossroads Women's Center has been a vital resource for the movement for a caring world.
Please help us expand!
Thank you.
We look forward to welcoming you when we open.
Building Crossroads is a project of Women in Dialogue, a 501c(3) registered nonprofit. See the
Women Count! website
for more information.